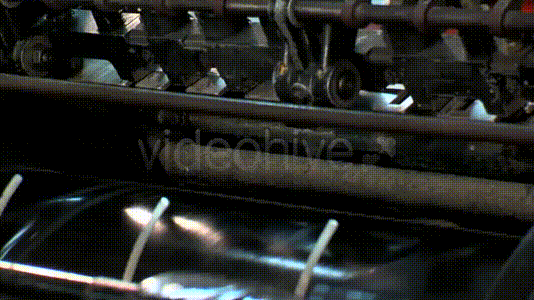 Three Leaf is a comprehensive marketing agency with full-service and a-la-carte capabilities. Led by industry experts, we do whatever it takes to meet and exceed your needs.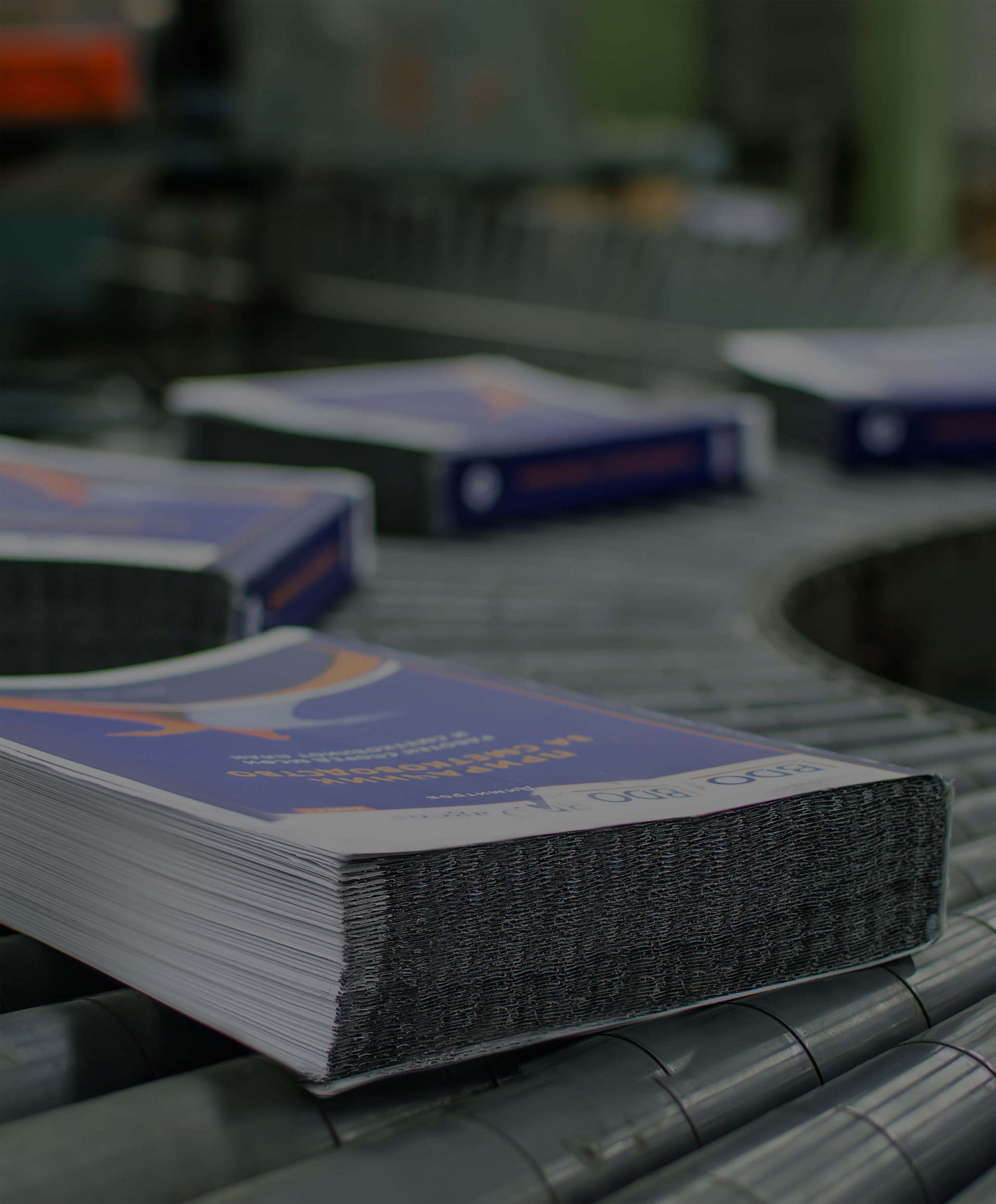 Experts in commercial printing services, we can design, print, manage and store a number of solutions. These include, but are not limited to:
- Newsletters, Flyers, Brochures
- Promotional Products
- Booklets, Magazines, Catalogs
- Multi-Color Labels, Tags, Decals
Through our professional network and industry experience, we're able to offer competitive pricing on media planning, media buying and ad creation. Our offerings expand across:
- Print
- Web
- Broadcast
- Outdoor
Three Leaf can also help fulfill your businesses creative needs, such as:
- Graphic Design
- Copywriting
- Web Design

Already have a project in mind?